STONEY B BLUES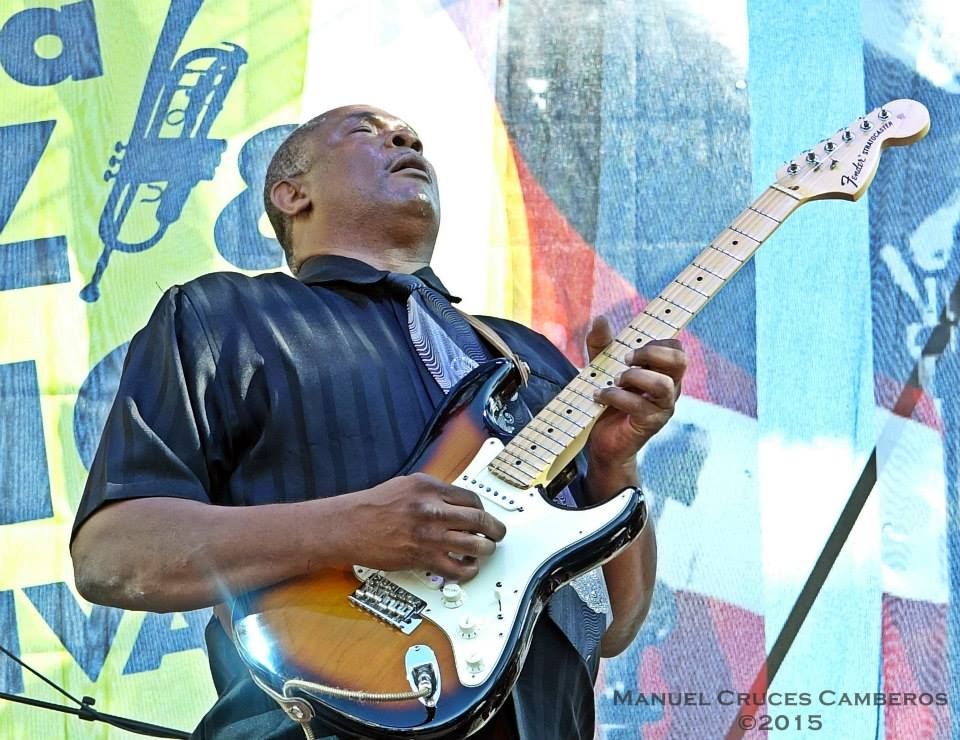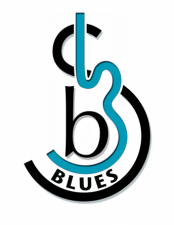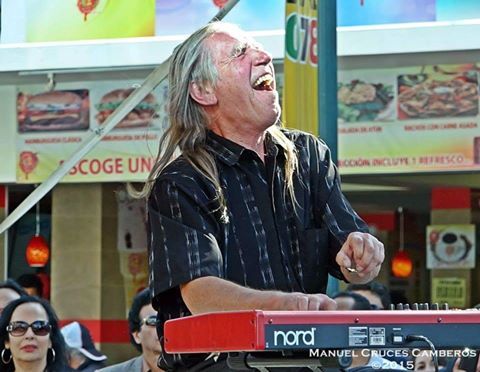 Stoney B was born in Chicago in 1954. He grew up listening to his father, Lil' Howling Wolf play the blues and his father learnt his blues from Howling Wolf.
  During Stoney B's career he has played behind well known blues musicians such as Buddy Guy, James Cotton, Junior Wells, Koko Taylor, Johnny Guitar Embry and the Blues Kings, Son Thomas, Homesick James, Lavelle White, Lovie Lee, Roosevelt Boobie Barnes and Willie Mississippi Foster.
 In 2022, Stoney B, with over 50 years of experience, has become a highly accomplished guitarist, vocalist, songwriter and recording artist of the Blues. He feels and shares at a soulful level the essence of the Chicago and Southern old school blues with strong influences from Muddy Waters, BB King and Jimmy Reed. He is noted for his dynamic vocals and soulful guitar. Stoney B not only has lots of talent but that wonderful gift of communication which grabs people's attention as he brings them into a truly enjoyable, masterful and often humorous experience as he entertains them with the Down Home Blues. 
WITH
YOUR ACCOUNT
DOWNLOAD OUR MUSIC 
STONEY B BLUES ON SPOTIFY
STONEY B BLUES BAND ON AMAZON
STONEY B AND GRANDPA ELLIOTT ON SPOTIFY 
THE STONEY B BLUES BAND LIVE IN LA ON AMAZON
ENDORSEMENTS:
"I've known Stoney B since the early 80's when I was still playing with Willie Dixon.  During that time I was also playing a lot with Stoney's father,  "Little Wolf", who was (and still is) one of the best interpreters of Howling Wolf's style.  Stoney B was a young fiery guitar player and credible singer even back then.  Over the years he has matured into a fine seasoned blues veteran.  He certainly is worthy of more recognition. If you have the opportunity,  I recommend checking out Stoney B Blues.  He is the real deal."         
Billy Branch
"You guys were smok'n baby!! ... once you kicked in with some Muddy Waters and Little Walter the crowd was hooked. I had so many people coming up to me saying "these guys are BAD ASS". I said "I know!! That's why I brought them in." I don't think people are going to be saying "Who is Stoney B?" anymore. I have a good ear when it come to music and you cats were off the hook..."    
Cande Avila..Lead Volunteer and Promoter Brea Jazz Festival  
FROM OUR FANS:
"Stoney B Blues is amongst the heaviest of the heavy-hitters in the San Diego blues community. When he takes the stage, be it a small venue or concert stage, you sense that you're in the presence of the real thing. A genuine Chicago-style bluesman, he blends his sweetly melodic vocals with pure-tone Stratocaster licks to give him a unique sound duplicated by none. When you're hear Stoney play, you hear his soul."
Nick Abadilla
"Stoney, you bare the heart and soul of the Blues!!! That means, your music communicates in the language that my heart understands and my soul feels. No other words for it."        
Tom Stoddard
   The Stoney B Blues Band is a blues experience
that gets people talkin'...  
  Blues lovers in San Diego came to realize just who Stoney B Blues is:
A blue blood musician? For sure.
An entertainer and crowd pleaser? Most definitely.  
A talented ambassador of the down home blues? Without question. 
 REMEMBER
'You can't lose with the stuff we use when we are playing the Blues'